Stranded technical interns in Japan have been placed in a difficult situation due to the COVID-19 crisis. Since the entry and exit of Japan's borders are temporarily restricted for months, foreign trainees who have ended from their internship program are having a hard time returning to their home country.
Most of the technical trainees have suffered and experienced financial upheaval due to the pandemic crisis. While waiting for their exit, will the government in Japan allow them to get a new job and extend their visa?
In this article, we discussed a quick summary of the TITP program, reasons why a few are stranded other than the pandemic, including how the government in Japan settled this interns' downturn.
Who Are The TITP Workers In Japan?
TITP which stands for Technical Intern Trainee Program is a foreign trainee program operated by Japan since 1993. The purpose of this wonderful program is to employ persons from developing countries as technical interns by companies in Japan for a maximum of three years. They will obtain skills to be utilized upon returning to their respective countries. 
Good News!

The Japanese government has announced its plan to expand the TITP to increase foreign labor. Thus, making lives better. Tell your friends about this now!
This internship program will promote international cooperation in a way that developing countries will be receiving skills and knowledge from Japanese industries. Thus, helping people from different countries, mostly Asian countries. After working in the country (mostly 5 years maximum) in designated fields, they must leave the country as per current regulations. 
Did you know?

Since 1993, there were approximately 800,00 foreign trainees under TITP. Most of them were from China and Vietnam.

According to the Justice Ministry, Vietnamese accounted for more than half of the total at 218,727, followed by Chinese at 82,370, Filipinos at 35,874, and Indonesians at 35,404 at the end of 2019.
However, due to the novel coronavirus outbreak, the trainees can't go back to their own countries yet. 
Why Are Foreign Trainees Stranded In Japan?
Being sick is not good sign, but being infected by the virus is much scarier. You do not want to bring a deadly virus to your family, so you choose to be stranded despite missing them so much.
Despite many of them finished with their training program and being restricted to return to their home country, they need to withstand by finding other options to survive the living expenses in Japan and to continue giving remittance for their family. But how can they able to do this?
Travel restrictions globally
Some may have the expense to go back to their countries. They can afford the airfare, but neither their own country nor Japan is letting them take the plane. Many countries are still imposing travel restrictions to prevent the spread of the virus.
In this case, they will get stranded and be forced to spend their remaining money on daily expenses. Soon, their money will be down to zero and they have to work but THEY CAN'T WORK because of the VISA limitations. 
Unable to afford the airfare home
This is the most difficult situation. You can't afford the fare and you do not have enough money to suffice your daily needs. And you wonder what is the best way to earn money despite VISA restrictions. 
From here on out, the three problems above will be solved right away. Continue reading. 
How the Japanese Government Address This Issue(Stranded Foreign Trainees in Japan) ?

To address this issue, the Japanese government extend assistance programs to those stranded technical intern trainees, such as the following:
Switching Jobs

Grant a Visa for Designated Activities 

Free Hotline service

Cash handouts
Interns Can Switch Jobs In Japan
Here are the steps:
To do this legally, a stranded foreign intern must change his status of residence. In this case, you and the hiring company will collaborate with the application for a change of residence status to the Immigration Bureau Office.
Requirements for Change Status
Application form
Photo 1 copy (40 mm long x 30 mm wide, complete name on the back of the photo, attached to the photo column of the application form)
Documents according to the contents of activities that can be conducted in Japan
Residence card (Including alien registration certificate regarded as residence card)
Activity permit Restrictions (if any)
Passport or Certificate of Eligibility (If you are unable to present your passport or Certificate of Eligibility, a statement of reasons must be submitted)
Documents to prove your identity
Revenue stamp (4,000 yen)
2. To switch jobs, stranded foreign trainees in Japan must get a Specified Visa: Designated Activities.
3. After getting a Specified Visa: Designated Activities,
If your employment company is still operating, you can continue working in the same field.
If your employment company is temporarily not operating, you can call the hotline service to inquire about employment.
Do not be stressed! You will definitely switch jobs!
Getting a Visa for Designated Activities steps: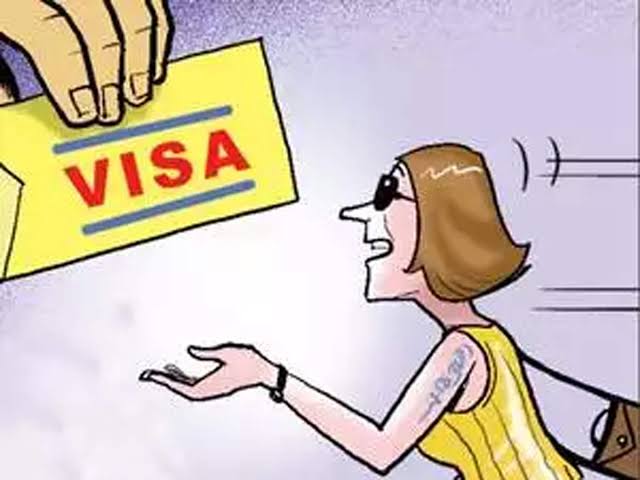 The Justice Ministry's Immigration Services Agency started dealing with the situation by extending the duration of visas from six months to one year. This is for the stranded foreign technical interns in Japan who cannot return to their home countries due to pandemic.
This is a part of efforts to support the stranded foreign trainees. Either working in the same field of their training, or they can work a different type of job with the goal to support their living expenses and to support their family in their home country.
By granting them a visa for "designated activities", they will be able to find jobs in other industries. As some sectors are affected by deteriorating economic conditions in Japan, it is difficult to find jobs with the same training they had. Thus, finding another job is the best solution.
Get your visa sponsorship through your company. 
Before filling up the required documents, get a Certificate of Eligibility. For more information about COE, visit here. 
Complete your required documents and submit it to the immigration office. For complete documents, click here. 
You have to wait for the approval because the visa application documents will have to be sent to the Ministry of Justice via the Ministry of Foreign Affairs in Japan for examination.
For those who have problems because of the virus pandemic, trainees can use a free hotline service offered by the Foreign Residents Support Center in Tokyo starting from September 1, 2020.
The service will be available in 14 languages that include English, Vietnamese, and Chinese. The trainees can receive consultation from 9 a.m. to 5 p.m. on weekdays at 0120-762-029. 
Also, the center also offers foreign nationals in Japan to get advice on employment, visas, laws, and humanitarian issues.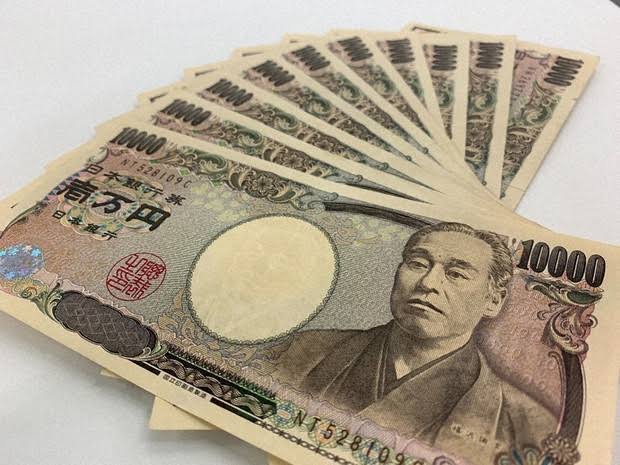 To cover foreign trainees stuck in Japan because of the COVID-19 pandemic, the cash handout program was decided by the Japanese government (Internal Affairs Ministry) on May 21.
The Japanese government is providing 100,000 yen ($930) in cash to every resident in the country to mitigate the economic impact of the outbreak. To be eligible for the program, the stranded foreign trainees in Japan must be registered at municipal offices starting April 27.
As some foreigners are staying in Japan for three months or shorter periods before the pandemic, this can be hard. To solve this hurdle, having a new VISA like VISA for Designated Activities is needed. To become registered in the program, foreign residents need to have a visa with periods of more than three months.
After the extension of visas, the internal affairs ministry instructed the municipalities around Japan to provide the 100,00 yen cashouts to the technical intern trainees.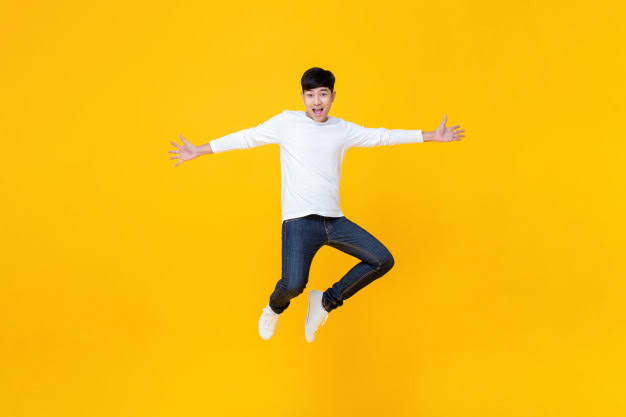 Although the procedure for the new measures could take time, this only means that the intern trainees are not just anyone in Japan. The Japanese government is very responsive to the people and that includes the stranded foreign trainees inside the country.
For more info about how the Japanese government handles the problem, click here.
Because of the pandemic, the trainees need to support themselves. Thankfully, they can now switch jobs or they can continue honing their skills. By extending their visas or applying for designated activities visas, the stress from the trainees' point of view will be reduced. 
To summarize, this good news from the Japanese government to all the stranded foreign technical intern trainees is an emotional and mental comfort amidst this COVID-19.