Being bilingual can open you the doors to job opportunities abroad, such as in Japan. By having the right knowledge in both Nihongo and English, and the certifications (JLPT and TEFL) respectively, you can find a bilingual job in Japan without trouble. But, do you wonder, what kind of jobs are waiting for you in Japan as a hardworking bilingual?
In this article, we will discuss some of them for you to sort out what skills you have and what bilingual job is perfectly fit for you.
Types of Bilingual Jobs in Japan Best for Foreigners
Teaching English in Japan is a straightforward and safe option. It is always in demand. Many Japanese people want to improve their English communication skills. If you are interested in teaching and especially if you have experience, being bilingual is a good asset.
You can either teach English at public/private schools or at cram schools, English schools. It is not difficult to find teaching jobs if you are bilingual.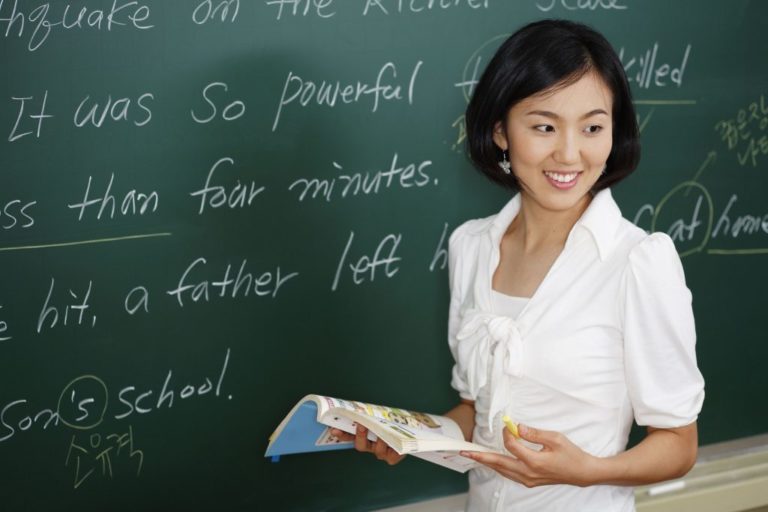 However, there are certain requirements if you would like to teach at Japanese schools or sectors. Even if you have great skills in English and possibly in teaching, it is also important to be able to converse in Japanese. If you wish to be promoted and earn a good salary, a higher ability in Japanese will be beneficial.
The colleagues you work with at the school may not understand as much English if they are not teachers, so in order for the organization to be able to smoothly communicate with you, most schools will more likely hire a bilingual person that can speak Japanese well.
Although having A TEFL certificate or having long experience in English teaching will be enough hope for hiring, it is better if you graduated with a bachelor's course related to the job.
Teaching English has a limited progression of career. So for those who are Japanese language-literate and want to use their knowledge in the language, they resort to jobs where Japanese is mainly used.
In the business world, it is very important to connect with other countries. Japanese companies aim to be known overseas and one thing that can help them is by hiring foreigners and making their official language English.
That is why being able to speak both English and Japanese is a one of a kind opportunity to easily find a job in Japan. The company will hire a bilingual as an entry-level employee.
Become hardworking as ever in studying the Japanese language in order for you to reach a level appropriate for a good job in Japan. If you reach N2 in JLPT, you will have no trouble in job hunting, however N1 in JLPT will provide you with further options. With that said, even if you passed these exams, if you can not hold a proper conversation, you would need to learn skills to be able to do so.
Remember, both factors(written and conversation skills) are necessary for these types of bilingual jobs.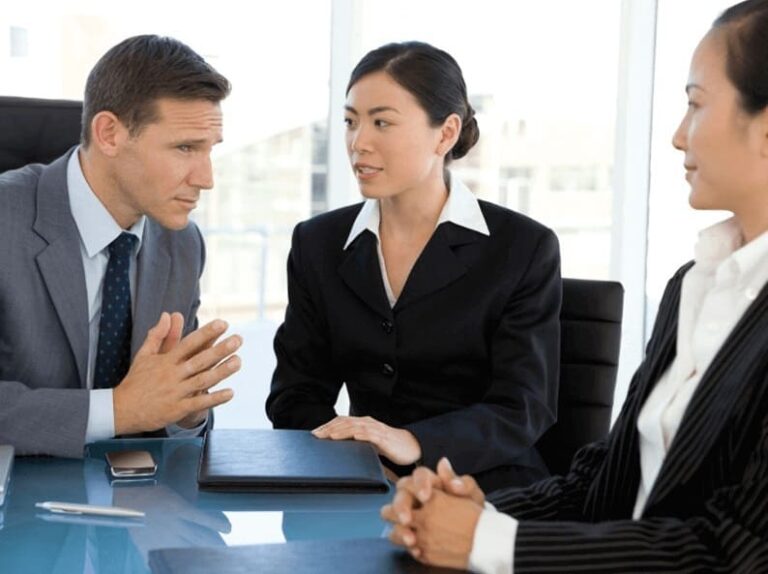 Here are the bilingual jobs in the corporate world:
Translation and Interpretation
This job focuses on instant translation from one language to another language. The translation may be related to translating written articles and legal papers. So it is either from English to Japanese or vice-versa.
Interpretation focuses on on-time translation while someone is speaking Japanese or English, and you have to interpret the meaning in the other language. 
Sales and Marketing
This type of job focuses on product branding and communicating with worldwide investors, consumers, and buyers. You will have to talk to them directly (in person, phone /video conferencing) and/or  indirectly through methods such as email.
Therefore, a very hi level of communication skill is required. Different questions are asked, so be sure to familiarise the products and services offered by the company.
Customer Service Representative
This is a good option for people who love to talk with other people. Customers vary in languages. In order for proper communication, be flexible enough to speak English and Japanese at the same time. To satisfy your customer, remember to always be friendly and have a welcoming attitude.
Product Manager
This job focuses on conducting and supervising business' products. This includes promoting the product, handling the compliance and complaints, and etc. This bilingual job in Japan needs you to promote products by using different languages. 
Data Scientist
You will analyse and interpret complex digital data. Find out the usage statistics of a website to help out the business to expand the market reach and to assist in its decision-making.
Financial Specialist
You will have to take care of the data incurred(expenses and revenues) and keep them safe. Primarily, you are responsible for the sales of products and services, meeting with the customers, and communicating with them to understand their needs. You also have to provide insights and strategies on financial trends and potential business models. Of course, learning business terms in Japanese and English is a must.
Commerce and Trading
This refers to exchanging, buying and selling goods and services from one country to another country. This includes transportation by any means.
Warehouse Operation Leader
The operation leader oversees the supply chain process in distribution centers. You will liaise with customers and suppliers. Managing and supervising employees and their performance is your job also.
Being a bilingual plays a big role here. You will also ensure that safety regulations are met. Working on shifts typically happens to warehouse leader. So you may start early, finish late, and do the weekends.
Java Developer / Application Developer
As a bilingual developer, you will develop apps for computers and mobile devices in English and Japanese-supported languages. Personal digital assistants, enterprise digital assistants or mobile phones are the media for application development.
Game Translator
This bilingual job in Japan focuses on translating games from Japanese to other languages such as English.
Gaming is a trend and it is not limited to one country.
So gaming companies want to expand their product by translating it to another language and then bringing it to another country. So your job as a bilingual is to make the game understandable to the player whose language is either Japanese or English.
Bilingual Jobs Available Outside Japan
Even in your home country, you can still work for Japanese companies located in your place as a bilingual worker. Some Japanese companies installed their branch offices all over the world. There are companies that specialize in cars, electronics, food, games, and clothing.
And their offices need foreign workers who are bilingual in order to expand their marketing in the foreign world. Sectors such as internet businesses, fashion, and software developments offer such jobs.
Having a vast knowledge of Japanese and experience living and working in Japan is a good requirement for hiring. You will be at the top list in the interview if this is written on your resume.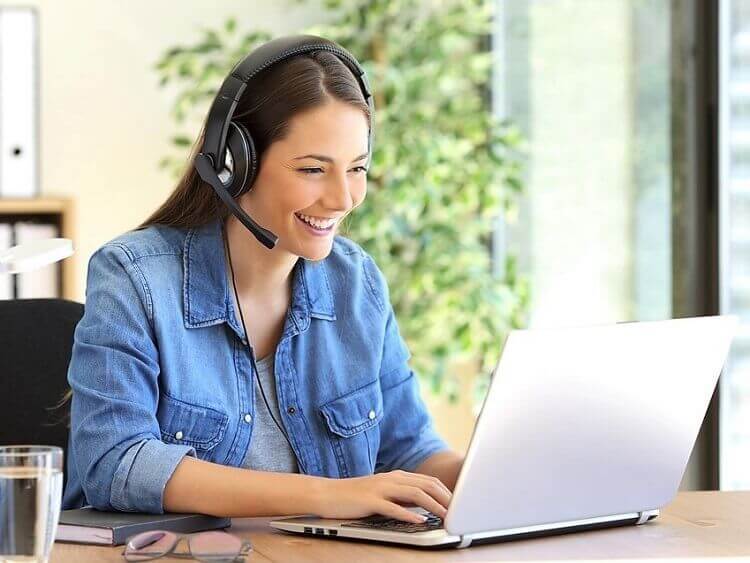 Southeast Asian countries have been invested by Japan to build factories in such countries and thus, giving local jobs to many. Factory managers from Japan usually don't speak the local language of the country, so maybe this is your chance to get hired as a bilingual.
Searching online? Glassdoor, indeed, daijob, pasona, and talenhub are the sites you can visit for bilingual jobs in Japan.
Home Based Bilingual Jobs
During the midst of the COVID-19 pandemic, you may resort to online jobs at home. Mostly, translation and interpretation is the bilingual job offered as a freelance type. Work-at-home bilingual jobs offer benefits that you will really enjoy. You can work anytime, anywhere. Check out out "Online Jobs in Japan" article for more information.
Bilingual jobs are offered specifically to those who can speak at least two languages with the same level and ability. If you can speak both English and Japanese in the same manner, finding jobs in Japan is easy for you.
However, you need to hone not just your writing skills, but brush up your communication skills. This is very important when it comes to the interview and the actual job itself. You have a lot of choices in bilingual jobs and it is up to you which job is comfortable for you. To end this article, here is a tip. Learning doesn't end, so study hard! がんばって ください!