Are you a foreigner or expatriate in Japan who is looking for a job? Do you find it difficult and need help? A recruitment agency can surely help you.
What is a recruitment agency? A recruitment agency is a business firm that helps a hiring company find the best-qualified candidate or helps an applicant land the most suitable job. How does this benefit both company and applicant? 
For the company, the agency helps them to save their time and effort, reaching the company's target result, like able to hire a successful candidate in a shorter period and spend less in advertising their job posts. 
For the applicant, it gives its service for free and enables one to apply to different positions and the company even with just one application because of the agency's large network of employers.
What job do seekers need to do?
First, submit an application paper, like a comprehensive vitae or resume and other required documents, for forthcoming opportunities. The recruiter in the recruitment agency will then identify the skills and qualifications based on one's work history and education and refer the candidate to the company requiring the additional manpower, and then, arrange an interview with them.
Once the application is successful, they can help the candidate with the salary and compensation negotiation.
As a foreigner or ex-pat in Japan, most likely the recruitment agency can give you additional information about the company who will hire you. Rather than experience all the hurdles in applying for a job, why not consider the services Japan's recruitment agency offers?
7 Trusted Agencies in Japan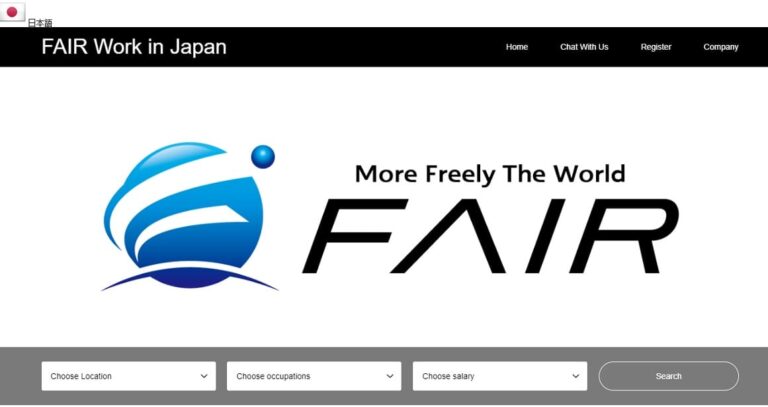 Fair Inc. helps both temporary and permanent residents in Japan in finding a job, either part-time or full-time. With a wide network of companies in different locations, it offers jobs in different industries like medical, engineering, IT, food and beverages, sales, and many more. It is not just a recruitment agency, it has a heart for everyone.
Their services include working visa assistance and a guide on how to live in Japan, therefore, a one-stop source of a job seeker's needs. With the company's name, you can be sure that you will be treated fairly no matter what country you are from.

Since 1985, Robert Walters specializes in professional recruitment, helping individuals in building their careers the best they can be. This world-leading specialist recruitment group employs talented people across 31 countries. And for over 30 years, they have been consistent with their commitment – giving a quality service. They have been filling jobs in different fields like accounting, banking, engineering, HR, IT, legal, sales and marketing, and supply chain and support.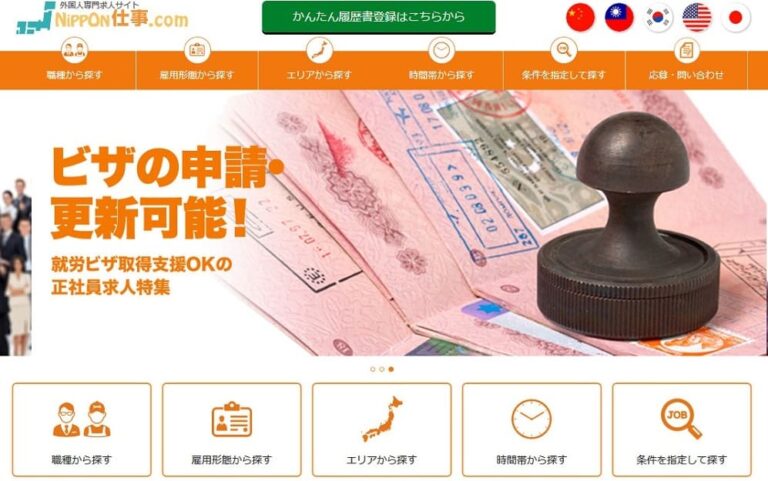 Nippon Shigoto is an online recruitment agency that offers jobs in different parts of Japan. It offers full time, part-time, contractual and even temporary employment to those who are living and planning to leave in Japan. Their website, that supports English, Chinese and Korean languages, contains a step by step guide that helps you from how to apply up to the employment stage. It gives full support, a great way to start for a job seeker in Japan.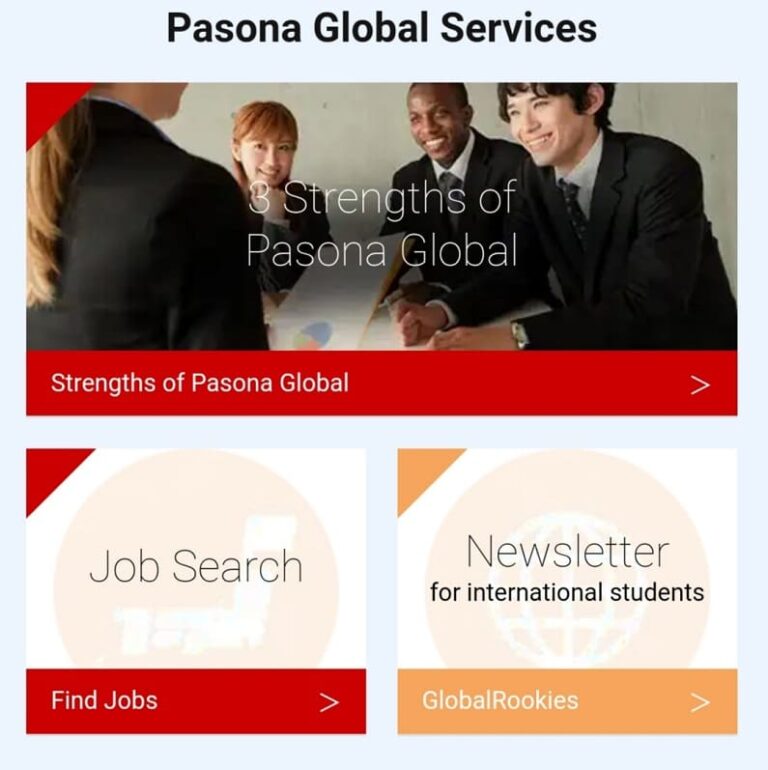 Pasona Group provides management solutions to their client companies from different industries, which leads them to create jobs for both foreigners and locals. Because of this, Pasona Global was created to attend to job seekers' needs. They are trusted as a provider of global opportunities, support to international students, and customized career consultation.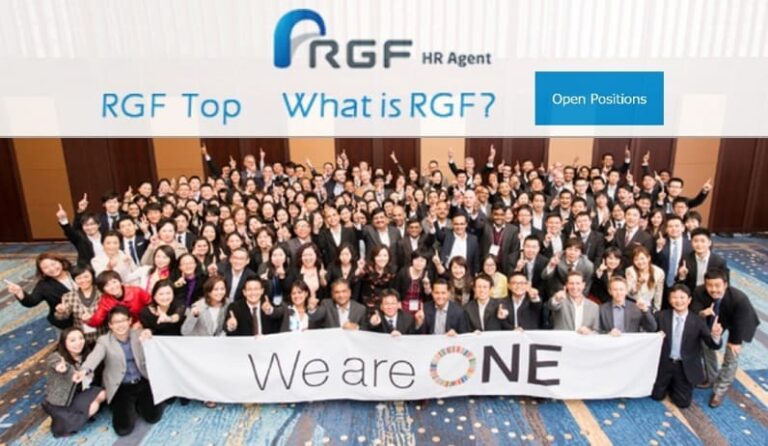 For more than 50 years, RGF has been successful in giving talent acquisition services, not only in Japan but all over Asia. Across the world, it has highly specialized consultants that have placed thousands of talents to different companies and sectors.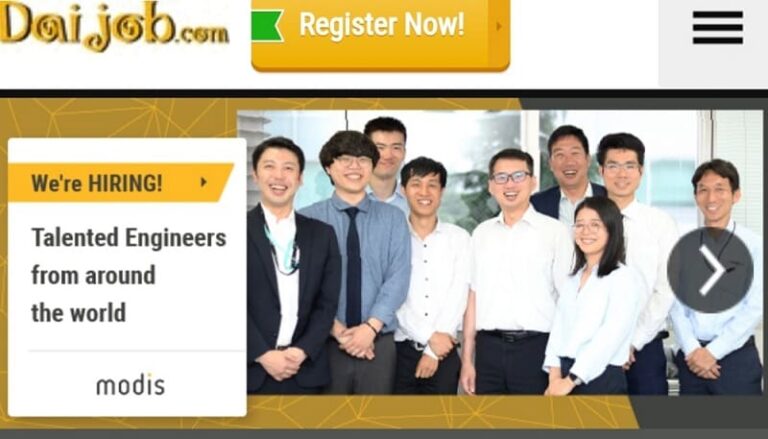 Daijob has partnered with multiple recruitment agencies in Japan. With its easy-to-explore bilingual website, a job seeker can immediately make a quick search for a job that he mostly is qualified and interested in. It also shows the latest job postings from different hiring companies. They also provide other services like career consultation, as well as resume and interview tips and advice.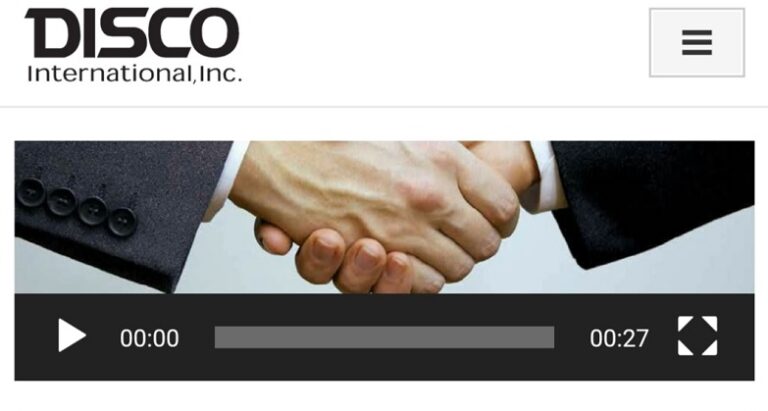 Since its establishment, DI has connected to more than 200,000 candidates and 5,000 companies through its annual Career Forums held in Japan and different parts of the US. Unlike other agencies, DI, a Japanese-English recruitment firm, provides not just employment assistance but as well as to study abroad, helping individuals to excel in their chosen careers.
Sadly, some job seekers get frustrated and grabbed job offers from illegal and bogus recruitment agencies. Most of them have spent their savings and yet, were not able to get the job that they dreamed of, left them with a handful of regrets. There are ways to know and avoid illegitimate agencies. How? If you are a job seeker or planning to apply for a job in Japan, kindly take note of the following tips.
Tips to Avoid Fraudulent Agencies
Avoid unsafe websites.

Even if you are just browsing a website, you can be in danger if the web address is not safe. You can use Google Safe Browsing technology to keep you from unsafe websites. Always check the URL to avoid phishing sites.

Check the website's content.

A legitimate recruitment agency openly provides information about their business, contact information, and other necessary details. For example, if the company gives an address in Japan or a phone number, confirm if it is true.

Verify recruitment agency's licenses.

Check the recruitment agency's certificates and ask for their government license number and verify it. If the agency can't provide these, that is a red flag.

Be wary of an unbelievable job offer.

Some applicants fell into prey to job offers that sound too promising with the hopes of getting their dream job. If it is too promising and tempting, tell yourself to stop – it's a trap.

Don't pursue if it asks for fees in exchange for a job.

Remember, recruitment agencies are paid by the hiring companies and should not charge any amount to applicants. 

Check the email address.

Trusted agencies use company email address like for example, name@fairness-world.com. Also, you will be addressed by your real name, not only with a Dear Mr. or Dear Candidate.

Don't give irrelevant information.

A legit recruitment agency will only ask for other information not found in your application paper once hired by the hiring company.
Finding a job in Japan can be tiring yet rewarding, as long as you are in the right recruitment agency. The list of agencies above are just a few of thousands of agencies in Japan but you can be assured that you won't regret taking the advice.
But how to stand out among all other applicants, because they no doubt receive a pool of applications each day? 
Create an appealing and strong portfolio. Show your past achievements, be it in paper or electronic or better, online like LinkedIn.

Craft a unique resume, not a generic one that is similar to others. You can show your character and personality and highlight your strongest skills. Add a list of certifications, if you have. An infographic resume has been a trend nowadays and became an effective eye-catcher.

Study and learn about Japan and its culture. Some enroll in Japanese language school first before they apply for work, which may be more advantageous on your part.

Be honest. Though you want to impress them, avoid any pretensions.
Again, are you a foreigner or expatriate job seeker in Japan? Be confident and trust, that your first step in finding a job through a recruitment agency will be successful.
Check our recruitment agency in Japan video on FAIR Japan YouTube Channel.