★We are looking for landscape gardening worker in Yokohama City.

If you are interested in landscape gardener, please contact us!
Welcome to inexperienced person!
Recruitment Information
Job Title
Landscape gardening work
Job Description
Landscaping and civil engineering worker
Planting work such as pruning, weeding, planting trees, and hedging trees in street trees and parks
Wages
Monthly salary: 270,000 JPY/Month
Daily wage: 12,000 – 13,000 JPY/day
Will be up according to your ability.         
Work Hour
8:00~17:00
Monday-Saturday Work
Work Location
Hodogaya Ward, Yokohama, Kanagawa Prefecture
17-minute bus ride from JR Hodogaya Station 3-minute walk from bus stop
Transportation Fee
Transportation expenses paid (up to ¥20,000 per month)
Qualification/Requirements
Must currently live in Japan
Must have a valid visa and eligibility to work in Japan
Able to speak conversational Japanese well
Driver's license required. Semi-medium license . MT car license
Employee Benefits
Full-time employee
Paid leave, salary increase, 2 bonuses per year (2 months prior year)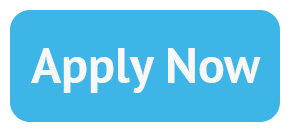 Workplace Information
You can consult with us about housing, transportation, etc.(Bike and car commuting)
We mainly work on public works.