★Construction of all civil engineering works centered on road construction, river construction and sewerage construction ordered by government offices.
Welcome to inexperienced person!
Recruitment Information
Job Title
Civil engineering work
Job Description
Construction of sewerage mains
Wages
 13,000 JPY/Day         
Work Hour
8:00 am- 18:00 pm
Mon-Sat Work
Meet up 7:00 – 7:30 at Office
Work Location
Main Area Kanagawa,Tokyo
Jyounan,Fujisawa City,Kanagawa Prefecture
Qualification/Requirements
Must currently live in Japan
Must have a valid visa and eligibility to work in Japan
Able to speak conversational Japanese well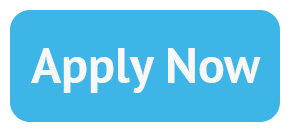 Workplace Information
We mainly carry out the construction of sewerage main pipes.
Public sewerage is a vital community lifeline for people's lives.
In order to provide moisture and peace of mind to a comfortable city, we complete the construction with meticulous planning and flexible response.