Recruiting construction worker for General Civil Engineering, Paving
Welcome to inexperienced person!
Recruitment Information
Job Title
General Civil Engineering
Job Description
PavingPaving roads, etc.
Wages
 (Day)  11,000~   JPY/day    (Night)   13,750~   JPY/day
Work Hour
(Day) 8:30-17:00 (Night) 20:00-05:00
(Monday ~ Friday)
Work Location
Asahi Ward, Seya Ward, Yokohama City, Kanagawa Prefecture
Transportation Fee
Transportation Allowance
Qualification/Requirements
Foreigners are welcome to apply but must meet the following requirements:
Must currently live in Japan
Must have a valid visa and eligibility to work in Japan
Able to speak conversational Japanese well
Drivers license preferred
Employee Benefits
Transportation Allowance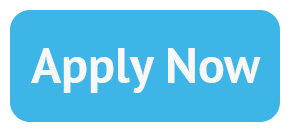 Workplace Information
We mainly do pavement and civil engineering work in Yokohama City.
It is also a company that does parking lot pavement and exterior construction for each home.